Seriously, I'm a bad blogger, but I'm a worse crafter! I've blogged way more in the last 6 weeks than I've crafted.
Tonight, I was determined that I was going to get some me time in my little corner. And boy, did I!
I recently received an envelope filled with love from
Jennifer
(yeah, I do know how corny that is, keep readin') and I have been itchin' to play. Every night, I lay down to go to sleep and gaze longingly at my work table, sitting lonely in the corner of my too big bedroom...the envelope of goodies sitting there, calling to me, practically mocking me. Na na na na, you can't play with me--you working stiff, you have to go to sleep.
A pox on sleep, this night (again, corny, keep readin').
I've had this idea for a Christmas card in my head since I got this
Inky Antics
stamp from
Jennifer Glitter
. And I LOVE how it turned out.
It also meets the most recent
Dutch Dare
, yay me
I stamped on
PTI kraft
and colored the snow angel with Koh-I-Noor and Prismacolor pencils. The pearly blue cardstock is ColorBok-which I embossed with my new Swiss Dots embossing folder (from my envelope of LOVE), the yellow is SU! and the eyelet is Martha Stewart paper lace. I used stardust stickles (from my envelope of LOVE), sticky pearls (also from my envelope of LOVE), hemp twine and tons of buttons on this dealy too. Boy, does stickles take a long time to dry, but goodNESS, is it ever easier than loose glitter.
I'd also like to give a shout out to
Kreativ Kristin
, she has an amazing Magnolia blog candy double header going on at her blog right now. Just link her up and comment and she'll enter you to win. I'd love to get my hands on some Magnolias! I'm itchin' to paper piece that girl.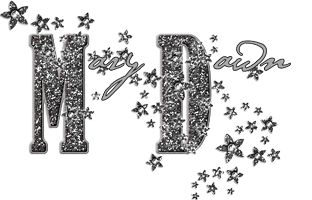 Visit My Etsy Shoppe!!
Thanks!