Seriously? One Hundred?
I was going to do BLOG CANDY for my 100th post, but...well, I'm not now!
Maybe I'll do BLOG CANDY for 10K hits instead. By then the bills will be caught up, I'll have had some time to make pretties and I'll have some goodies put together.
So, for now, congratulate me on my wonderful acheivement and go the hell home!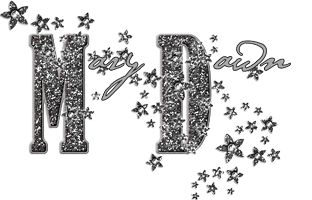 Visit My Etsy Shoppe!!
Thanks!