Dutch Dare Card Challenge #3
: 3 buttons and 3 ribbons!
You know that Yoga Mama from Inkadinkado that I sent with my PIF? Well, I'd never done much with her but smear her with Copics, when I got the idea to PAPER PIECE HER! Doh!
I also took the photo with a different camera inside of a homemade light box deal...didn't turn out too badly, though it needs tweaking and another light source.
card base is PTI kraft, Patterned paper is Making Memories Cheeky, Koh I Noors and Prismacolor (for the fleshtones), Offray ribbon, unknown buttons, American Crafts rubon sentiment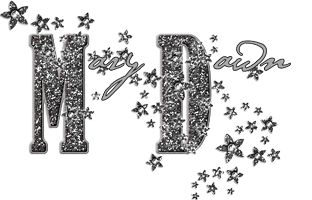 Visit My Etsy Shoppe!!
Thanks!