A couple of you have asked me why it is that I sold my brand new Copics.
Its simple, I sucked balls at them...I can rock a water color brush and I've just gotten artist pencils that I'm pretty confident with, but I only posted one or two projects completed with my Copics...they just didn't do it for me.
Now, I realize that I could probably have become really good with them with practice and study, but for real, I'm not that patient. I could watercolor right out of the box, I could pencil blend right out of the box too. But the learning curve for the Copics was too long for me.
With two small ones, my creative time is limited, so I decided to cut my losses and spend that money on something else.
I'd love to have been able to wow myself with the Copics, but I never did. Even after fixin' the ink situation and getting better/different paper I couldn't get excited about them. Especially after I got the Koh I Noor pencils...triple love them!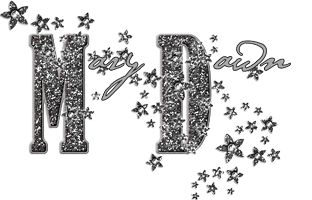 Visit My Etsy Shoppe!!
Thanks!