Seems like these Dutch Dares are all I find time to do lately, but I guess it's better than nothing. I enjoy the challenge.
I'm not really keen on this, so I think I'll give this sketch another go this week.
the patterned paper is cosmo cricket, the craft is PTI, the stamp is Inkadinkado, the chipboard is cosmo cricket, i colored in with KIN's and GooGone, the buttons and twine are from everyone's favorite local discount store RME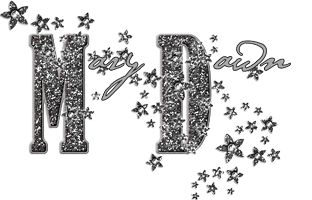 Visit My Etsy Shoppe!!
Thanks!