This one is for Dutch Dare #2
.
Today is my fifth wedding anniversary. Woot, yay me. Well, yay us. LOL
The base is craft cardstock by Paperbilities, the patterned paper is from Making Memories, Boho Chic pad, the flowers are prima, the centers are buttons and twine, the sentiments are from Anniversary Birds by Verve Visual and the focal stamp is by Rachelle Anne Miller. Milo is crackin' me up, right? LOL My husband does not look like Milo, he has an afro--but he is about that color! He really liked his card, actually. He digs my new hobby.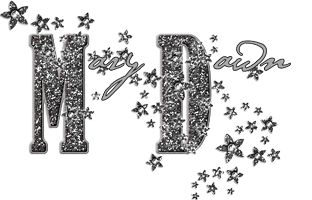 Visit My Etsy Shoppe!!
Thanks!