This is my favorite style of card, I mean, I love to stamp and color, but those cards don't always turn out to be my favorites. Simple and uncluttered is my favorite 'style' of card, really.
the white scalloped edge is from a Martha Stewart table setting kit, I re-appropriated it for card making. The paper is from Cosmo Cricket's Honey Pie 8x8 pad. LOVE cosmo cricket...i didn't have cojones to apply for the design team this go round, but seriously, would be like a dreammmm! LOL The sentiment is an American Crafts rub ons--they go on like butter and they're the perfect size for cards. My card base is Paperbilities craft cardstock, but y'all, I finally ordered some PTI kraft cardstock, and now that i'm at the end of my Paperbilities I'll be breaking out the PTI kraft very shortly! I'll let you guys know how I like it...it's not as dark as what I've been using, but it's definitely quality stuff. Have a super day, ladies.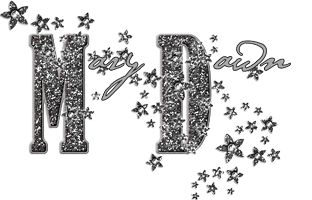 Visit My Etsy Shoppe!!
Thanks!