******************THESE ARE SOLD*****************
thank you!
I have decided to sell my Copic markers. I am asking $90.00 USD and that includes shipping to the US or Canada. Included are set 36A Copic Ciaos, 1 RV11 (pink) Sketch, 1 RV14 (begonia pink) Sketch, 1 Y21 (buttercup yellow) Sketch and 1 Ciao colorless blender that is pretty close to empty. The Ciao set is in a clear plastic box, the other 4 markers are just loose. If you have any questions or are interested in purchasing, please email me at mypinkmexico (at) gmail (dot) com.
I'll post a card I made last night a bit later, but I have to charge my camera first, darn thing.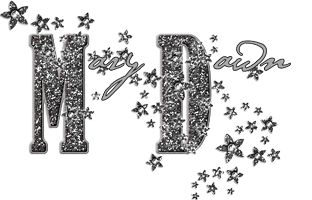 Visit My Etsy Shoppe!!
Thanks!