every month, my mom calls me with a list of cards she needs...sometimes its the day she needs them! but this month she gave me plenty of time and i guess i was inspired, because i cranked those puppies out in no time. i used an idea i got from
Christine's webcast
for the ruffly ribbon. i really love how it turned out and i will definitely use this technique again. she recommends stapling the ribbon to secure it, but i used terrifically tacky tape by provocraft, and i'm pretty confident it will be staying put.
this card is for mom's cousin, who is probably turning 75 but you'd NEVER know it, hence the hilarious sentiment from stampendous. the owl is from stampabilities, you've definitely seen her before, but i had to paper piece her this time, and i think it's really cute.
i know i've been neglecting you guys, but
cuppy cake
is here in kentucky for a visit and i've been spending some time down in the country with her and her family. its like 11 years haven't passed since we were in each other's company, we're as dangerous together as we ever were. i'm going down friday for crafty pursuits and i'll have a ton to share.
have a happy day and i'll be back tomorrow with one more card to share, then i'll be gone for another long weekend.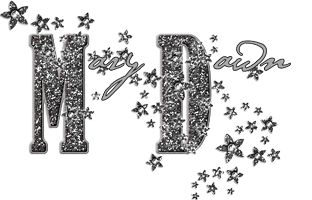 stamps: Stampabilities owl, Stampendous sentiment
ink: Colorbox chalk queue
cardstock: PTI kraft and vintage cream
patterned paper: Making Memories vintage findings, basicGrey mellow 6x6
embellishments: Offray pink grosgrain, Making Memories mini rhinestone brad
tools: Nestabilities, Martha Stewart double scallop edge punch