I will be getting my own desk at work soon, and I need to jazz it up, right?
I printed off some pictures of Sidney and the kids and made this cute picture thing out of 5 chipboard coasters. I like it alot. It was hard and I made some beginner mistakes, I think. I punched a hole right through little Collin's head, among other things. But overall, I think it is too cool.
I used
medium weight 4x4 coasters from Eclectic Paperie
, Best Occasions chipboard letter and star (Wal*Mart's new house brand, I think),
Cosmo Cricket Get Happy 8x8 paper pad
, Stampin' Up! solid card stock and gorgeous navy grosgrain from
The Crooked Stamper
(she gives great RAK). I also used an entire
Tombow tape runner
on this project! It beats the hell outta my scotch tape runner, but I'm sure I need to buy stock in the thing--or else get an
ATG gun
(right, Jennifer? LOL).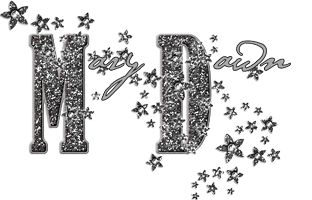 Visit My Etsy Shoppe!!
Thanks!