It was really cute, I covered a bunch of chipboard letters and I used my SU! cardstock for the first time! Where's the picture? Didn't take one. I know...what kind of blogger am I?
I'm inspired daily, and I LOVE comin' home to you, bloggers. I just haven't had a chance to straighten up the ol' stampin' corner yet.
I made the gorgeous card with all the letters on my bed...there is now glue on my bedspread. It's ok, it was cheaper than cheap.
Have a great weekend, girls, and hopefully when training is over next week, I'll have a chance to make some shit--crap--stuff...you know what i mean.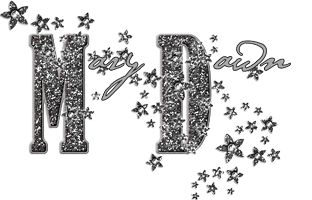 Visit My Etsy Shoppe!!
Thanks!