Tuesday Toots, it's my new thing! Each Tuesday I'm going to link to my favorites. It's my blog, I can do that.
Cuppy Cake's Quickie
--love how smashing this looks, and it's STICKERS, srsly, who thought those up?
Zany Not Crazy's Candy Corn Template
--so easy, even
I
can do that!
Melissa Bickford's Floral Frenzy
--a new set from
PTI
, this card sent me into a frenzy!
Elsie Flanagan's blog, A Beautiful Mess
--this girl is mega talented, super cute and she's nice too, honest injun!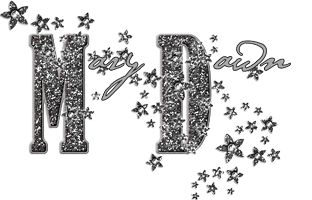 Visit My Etsy Shoppe!!
Thanks!