I won the
Dutch Dare Challenge
for week 5, how exciting? I'm not sure yet what the prize is, but a prize is a prize is an awesome prize!
I also finished a blog layout for
Cuppy Cake
. It's by far, the cutest layout I've done and I'm completely in love with it. So is Jennifer, thank goodness, right? LOL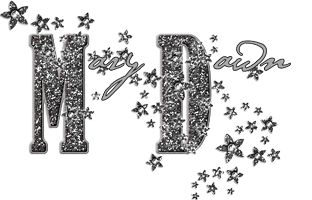 Visit My Etsy Shoppe!!
Thanks!