*******this is closed*********
Jennifer from
Glitter In My Hair
(an excellent and dedicated enabler, by the way) offered a PIF recently and I'm here to fulfill my end of the bargain. There are only a couple of rules to accepting this PIF candy: you must own a blog and you must return the wealth sometime in the future.
Thanks, as always for checking out my blog, it really means a great deal that I actually have readers.
So, without further ado, the first 3 to post a comment to this entry will receive an envelope that includes:
2 rolls of American Crafts ribbon
a handful of clear faux dew drops
2 stamped images of 'Yoga Mama' from Rubber Stampede
a piece of plastic canvas the size of an A2 card to use as a piercing template
various die cuts made with my Silhouette, some designed by me, some designed by Quickutz--including tabs, tags, bookplates and scallops
Enjoy, ladies!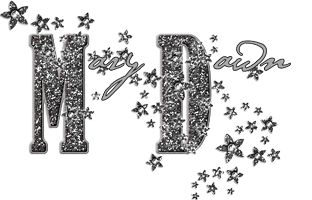 Visit My Etsy Shoppe!!
Thanks!