My BFF and number one enabler,
Cuppy Cake
, has joined a new design team (can i get a "what, what"?)! The
Dutch Dare
girls will post a new design challenge each week. I've made a commitment to enter every challenge. The first challenge is to use lots of pink, so not a problem for me.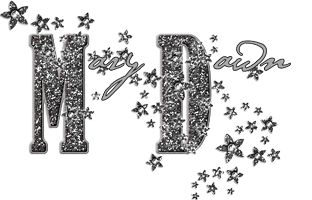 Visit My Etsy Shoppe!!
Thanks!