I'm so in love with my Lily & Milo First Love and Lily Picking Flowers stamps. Rachelle Anne Miller's whimsical illustrations really strike my fancy. I'll be coloring and coloring for months. Get used to it.

I was up until the weeeeeeeee hours putting these together, but I've had a couple of them painted for a few days.

The green/brown/yellow one is the only one I actually painted last night. I wanted something more muted than I'd been doing with the watercolors.

My husband hunted up his heat gun for me, and I love the results I achieved using it to dry between steps as opposed to attempting to be patient (NOT).

I'll put the 'ingredients' at the very end.

Thanks for looking, my bloggin' friends.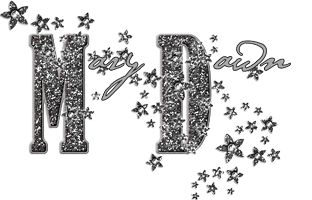 **thinking of you:
paper-honey pie, cosmo cricket;water color, strathmore;craft, paperbilities
stamps-sentiment, studio g;lily & milo first love, rachelle anne miller
ink-jet black stazon; color box black pigment
flowers-american crafts
rhinestones-? wal*mart
accessories and tools-paper piercer, kimberly water color pencils, water brush

**lily picking flowers:
paper-dp, cosmo cricket cogsmo; craft, paperbilities; water color, strathmore
rhinestones-? wal*mart
ribbon-vintage chenille rick-rack
ink-stazon
accessories-kimberly water color pencils; paper piercer; plastic canvas template; gelly roll pen

**happily ever after:
paper-dp,arctic frog lilly pad spring break pad; cs, ampad; craft, paperbilities
stamps-lily picking flowers, rachelle anne miller; sentiment, studo g
flowers-prima, american crafts, $tree stickers
rhinestones-? wal*mart
brads-making memories
ink-stazon; color box pigment
accessories-gelly roll pen; kimberly water color pencils; water color brush;paper piercer; plastic canvas template