Hey, girls! I made a slight change to my layout. I think it looks more finished now and I'm really happy with how it turned out. Thanks to Jennifer at Cuppycake for cheering me on into the wee hours while I did coding AND math!
Also, Here is another card I had made when I did that gaggle of cards for The Crooked Stamper's Challenge. However, I decided it was too masculine to rate ribbon, so this boy didn't make the cut. :)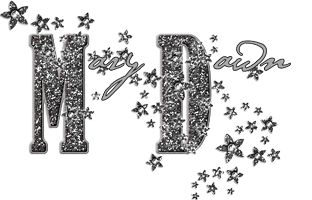 Visit My Etsy Shoppe!!
Thanks!