No
cupcake
, but there is a volcano. LOL I used my Starving Artist Stamps Doodle Factory Tropics Collection again for this one. There is my entry plus a "Less Is More" version, which I prefer. My friend Donna has her eye on this one, I'm sure. She probably even thinks it's for her, or something.
The patterned paper is Arctic Frog and the kraft is PTI.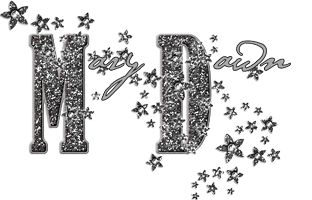 Visit My Etsy Shoppe!!
Thanks!