So, I tried the latest My Favorite Things sketch, hosted by Cindy Haffner (GODDESS OF PAPER!!). I stamped and embossed (two ways) on vellum and I even shirred my own ribbon. I'm very pleased with the result, and I'm lovin' the color combo.
kraft base by PTI
colored stock by paperbilities
vellum by fiskars
stamp by inkadinkado
buttons and patterned paper by cosmo cricket
ribbon by offray
cuttlebug and folder
shape template and cutter
corner rounder
xyron sticker maker for vellum


excuse the bright photo, i had to use my flash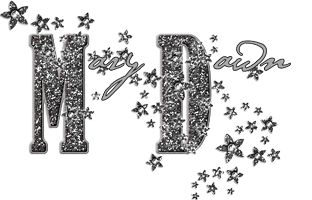 Visit My Etsy Shoppe!!
Thanks!