We all have icky colds, meh.

I painted a little today, but it all looks like ass!

Also, I PRE stamped some images the other night (mostly because I HATE the stamping part) and went to color one in with my Copics. DAMNIT. Color Box Pigment runs. Even after it has cured for 3 days. I'm pissed.

I've had better luck with that stinky ol' StazOn than anything else with my Copics.

I think I'll get some Brilliance Graphite Black with next week's 50 off from Michael's.

Have I babbled on about nothing, enough yet? Yes, I believe I have.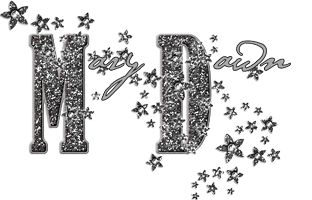 **cheryl! mine smells like almonds too, i just don't like it LOL